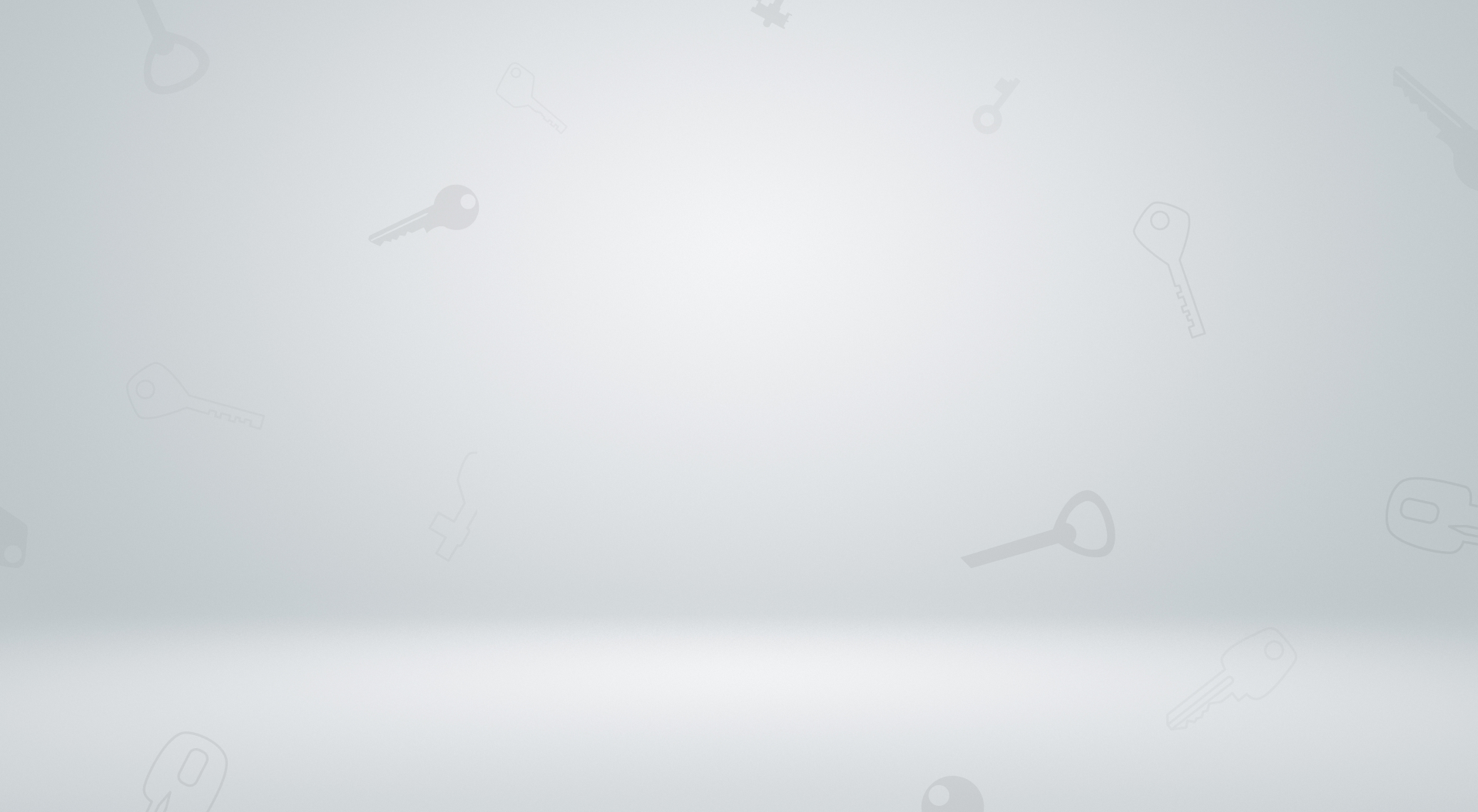 Nonstop locksmithing service
Goldkey
We are a locksmith emergency service for Prague and the surrounding area
Online order
Enter your phone number and optionally choose to share your location for faster arrival time calculations.
What comes next?
1We will contact you shortly to clarify what problem we can help you with.
2After we confirm the price and arrival time of our locksmith by phone, we head to your place.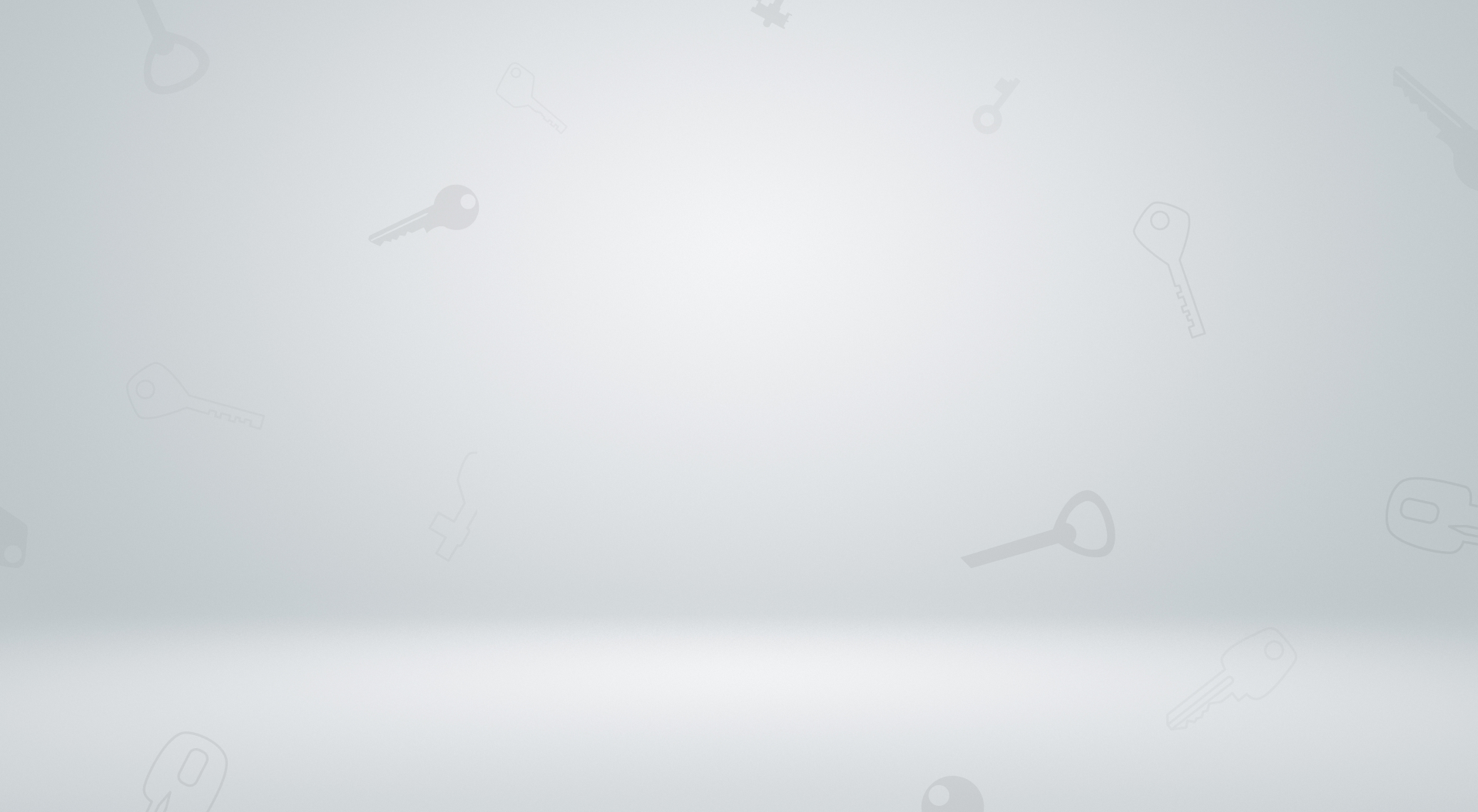 About us
Goldkey is a locksmith shop operating 24 hours a day. The company was established in 2000 in Prague and since then has gained a reputation as a reliable and professional service provider in the locksmith industry. Our main goal is to provide first class service from the order itself to the issuance of the tax document.

Our team consists of professionally trained and experienced locksmiths who have a wealth of knowledge and skills in the industry. We operate a 24-hour dispatch center to ensure the smooth operation and coordination of our team.



We place great emphasis on speed and quality of work. Discretion is essential to us. We understand that security and protection of property is a sensitive matter, so we guarantee that your privacy and safety will always come first.

Our other strength is keeping the customer informed of the price both at the time of ordering and by our technician before work begins.

Goldkey Locksmith is your reliable partner for all locksmith services. With an emphasis on quality, speed, discretion and price transparency we are here for you 24 hours a day, 7 days a week.
Our prices
ServicePrice
Technician's departure
500,-
Locked out (classic)
800,-
Locked out (Next, Sherlock, Kavan, etc.)
1300,-
Lockout - safety door - atypical size (10cm and more)
1600,-
Slammed plastic doors, euro doors
1600,-
Lockout - safety door, keys left in the lock, unlocking with a spare key
3200,-
Lockout - plastic door, euro classic
4200,-
Locked out (classic)
1800,-
Full price list here